Author, Coach, Consultant, Inspirational and Motivational Speaker
Called to Crush the Status Quo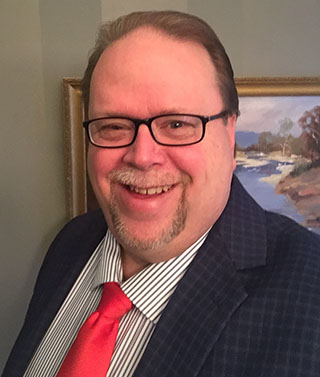 Greetings and welcome to my personal website where I hope to help you and be an inspiration to you in some way.  Let me tell you a little about myself.  I was born in a small town in Texas and grew up in a town near by where I graduated from high school.  I have always been a "go get'er."  I like challenges and I like do what I can to help people become the best they can be.
While in high school, I became the manager of a local restaurant and at 17 made more money than many adults I knew.  Right after I graduated from high school, I was going to take a management position at a high producing franchise store when one night I had a freak accident and my right leg snapped into right above my ankle and I had a severe dislocation to my foot and required a couple of surgeries to repair it and then several months of trying to get back to walking again.
From there I went to a Bible School in Dallas, Texas where I was a musician and traveled representing the school.  I have always been an exceptional speaker and it seems to be my number one gifting.  I really enjoy it too.  I have spoken all over the United States and Mexico as an inspirational faith, motivational and marketing speaker.  I know that seems to be a little diverse but they really go hand in hand.  My goal is to have and to help others find balance in their life and business.
I really have a passion to help young people that are really at a point of no hope and direction in their life, see that there is a way out.  That don't have to give into the fear and uncertainty they are fed everyday by their peers, the news media, and every other type of media that has painted a picture of hopelessness.
While watching some young people gathered at an occupy movement demonstration, a reporter asked one of the youth, why are you here.  This young lady summed it up by saying, "We feel we have no hope, no future and there is nothing for us.  We don't know what to do."  She echoed the sentiment of many young people around the world.  They are like sheep with no shepherd.  This has to change…we must change it and change it now.
Feel free to look around my site.  Look at any videos and contact me if you wish.  I would love to help you, your business, or your school see that there is something beyond what we are told or we think that we have to accept.  Contact me today.